The Newest and most exciting brand
to hit the carbonated frozen iced drinks market
Calippo Burst is bursting with bubbles in five great-tasting all natural flavours AND with zero sugar!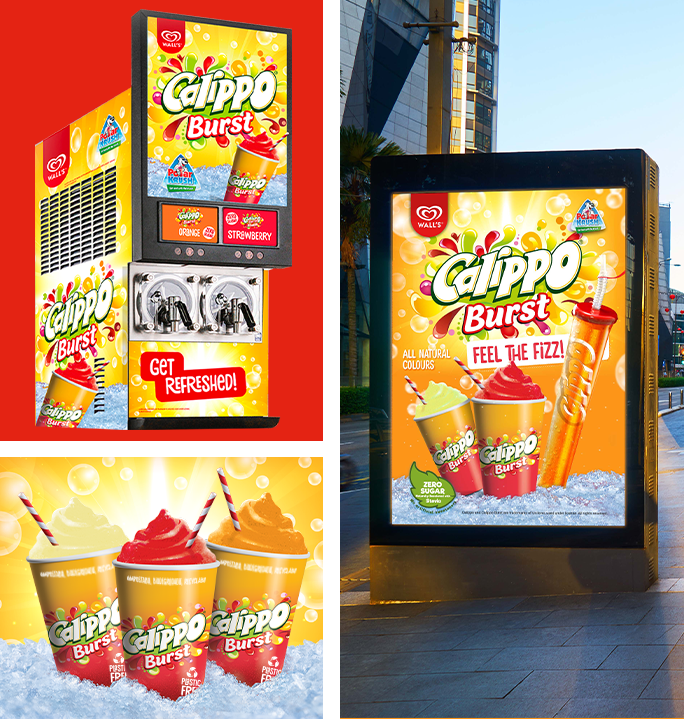 ATTRACTIVE & EYE CATCHING BRANDING
Fully self-filling
bag-in-box operation
LOOKS AFTER ITSELF, NO TIME NEEDED FOR FILLING
COMPLETELY SELF-CONTAINED
Fully branded stand
BRANDED ON ALL SIDES WITH CALIPPO LOGO AND COLOURS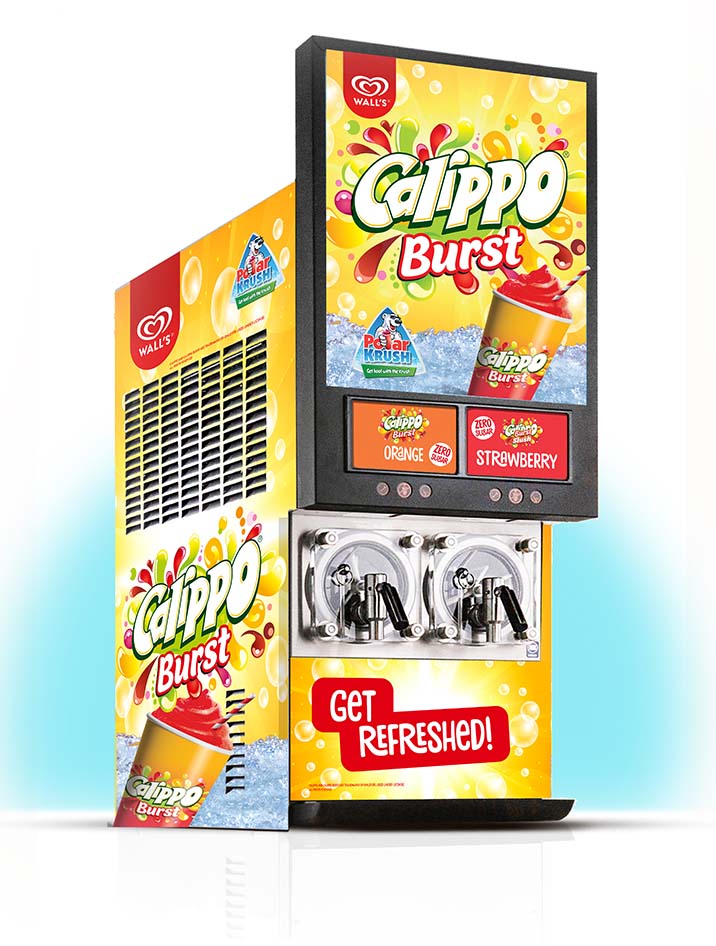 NO NEED FOR CHILLERS AND OTHER ITEMS
ENOUGH PRODUCT TO HANDLE THE BUSIEST OF LOCATIONS
Dispenses up to 180
16oz drinks per hour 
 ALWAYS HAVE ENOUGH DRINKS READY TO SERVE YOUR CUSTOMERS
BE ONE OF THE FIRST
TO OFFER THE NEWEST AND MOST EXCITING BRAND

IN CARBONATED ICED DRINKS!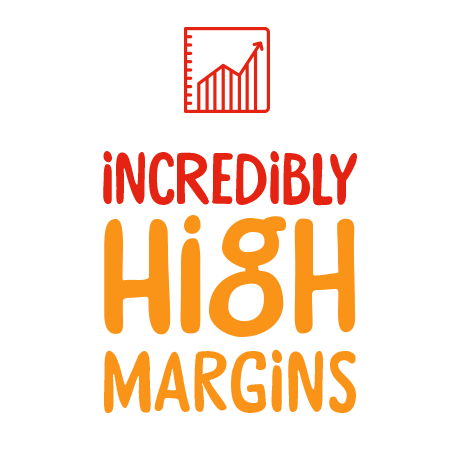 EVERY TEN LITRES OF CONCENTRATE GENERATES UP TO A MASSIVE £830 IN REVENUE.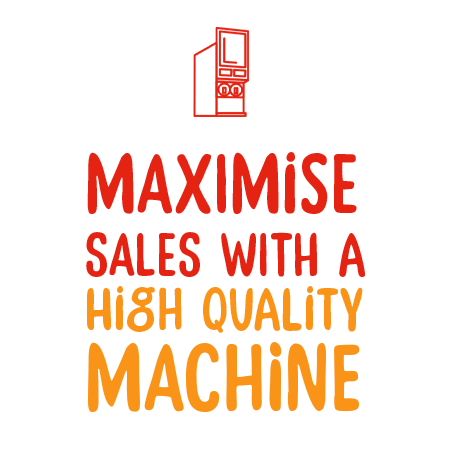 CALIPPO BURST MACHINES GIVE YOU THE MAXIMUM RETURN PER DRINK WITH A CONSISTENT PRODUCTION OF THE BEST QUALITY DRINKS TO MAKE SURE YOU GET THE RETURNS YOU EXPECT EVERY TIME.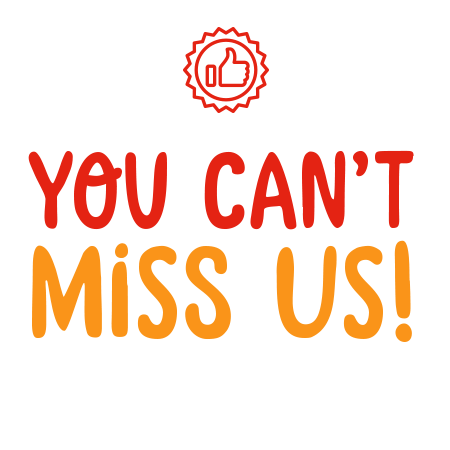 STUNNING LOOKING MACHINES AND A FAVOURITE WITH CUSTOMERS. THEY COME FULLY BRANDED AND ARE CLOSED BOWL SO NEED MINIMAL MAINTENANCE. DESIGNED TO PRODUCE 180 CUPS (16OZ) EVERY HOUR. THAT'S POTENTIALLY INCOME OF £700+ PER HOUR!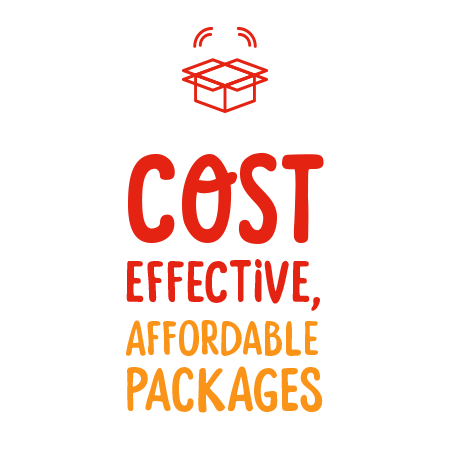 WE HAVE A LIMITED NUMBER OF MACHINES AVAILABLE FOR 2022 BUT WE ARE AN ONLINE 24/7 OPERATION AND CAN GET MACHINES, SUPPLIES AND SUPPORT OUT TO YOU WHEREVER YOU ARE IN THE UK.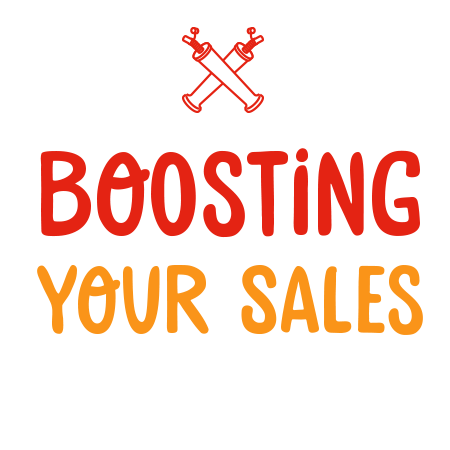 NOVELTY REFILLABLE LOLLI CUPS, ECO FRIENDLY, BRANDED PAPER CUPS, LIDS AND STRAWS AND A RANGE OF HIGH IMPACT PROMOTIONAL MATERIALS TO ATTRACT CUSTOMERS AND KEEP THEM COMING BACK!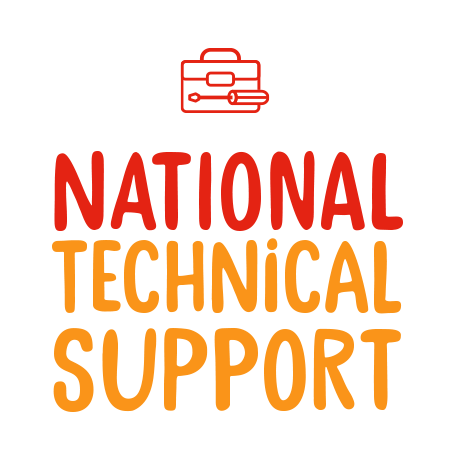 OUR TEAM ARE AVAILABLE SEVEN DAYS PER WEEK AND WILL BE ABLE TO SUPPORT YOUR BUSINESS TO REDUCE ANY DOWN TIME OF THE MACHINE.
IN ANY ONE YEAR, WE REPLACE MORE THAN THREE MILLION PLASTIC STRAWS – IMAGINE THE DIFFERENCE THAT MAKES TO OUR OCEANS?!
AS A COMPANY
WE ARE COMMITTED TO PRESERVING OUR ENVIRONMENT FOR

FUTURE GENERATIONS
CALIPPO BURST PRODUCTS ARE STORED AND SOLD IN AS AN ENVIRONMENTALLY RESPONSIBLE WAY POSSIBLE:
OUR UNIQUE-DESIGN SPOON STRAW MADE FROM TOUGHENED PAPER
INITIATIVES TO REDUCE THE USE OF SINGLE USE PLASTICS IN OUR PACKAGING
REUSABLE AND REFILLABLE PLA NOVELTY CUPS, REDUCE SINGLE USE PLASTIC CUPS
ANY PLASTIC WE DO USE IS FULLY RECYCLABLE
NEW FOR 2022 – PAPER CUPS AVAILABLE!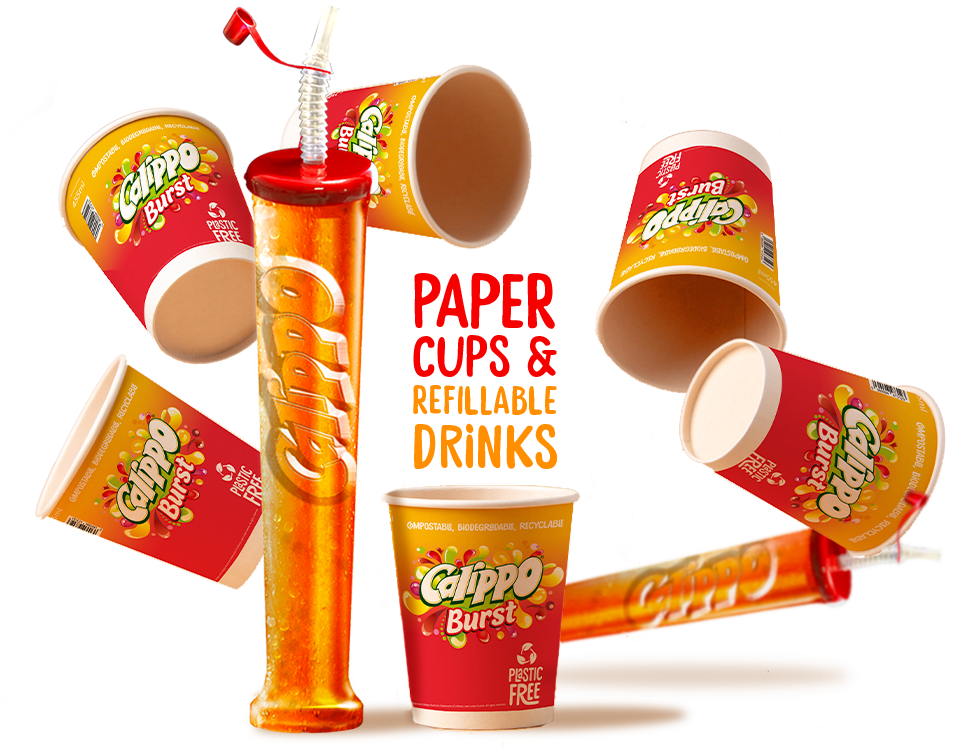 Keeping you running
With National Support & Service
YOU CAN SPEAK TO OUR TRAINED HELPDESK ADVISORS SHOULD YOU ENCOUNTER ANY PROBLEMS. A FULL SERVICE BUNDLE INCLUDING ENGINEER VISITS TO CLEAN AND SERVICE IS AVAILABLE WHILST YOU LOAN THE MACHINE.
IF YOU DO NEED ADDITIONAL SUPPORT WE CAN ARRANGE AN APPOINTMENT FOR OUR NATIONAL NETWORK OF TRAINED ENGINEERS TO VISIT.