CONTACT US
SALES ENQUIRIES | MACHINE SERVICING | STOCK ORDERING
WE ARE HERE TO SERVE YOU
OUR DEDICATED TEAM OF CUSTOMER SERVICE ADVISORS ARE ONLINE AND ON THE PHONE TO ANSWER YOUR QUESTIONS AND HELP WITH YOUR ORDERING AND PURCHASES.
IF YOU REQUIRE SUPPORT WITH A TECHNICAL ISSUE, OUR RANGE OF INSTRUCTIONAL VIDEOS SHOULD HELP, HOWEVER OUR KNOWLEDGEABLE TECHNICAL ADVISORS ARE ALWAYS ON-HAND.
TECHNICAL ENQUIRIES
01670 818666
SEND US AN EMAIL
YOUTUBE GUIDES
OUR HEADQUARTERS
POLAR KRUSH GROUP
WANSBECK BUSINESS PARK
ASHINGTON
NE63 8QW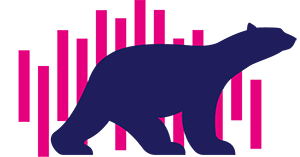 LOOKING TO GROW YOUR PROFITS?
SPEAK TO US TODAY ABOUT OPENING AN ACCOUNT
LET'S DISCUSS THE BRANDS, RETURN ON INVESTMENT AND 'GETTING STARTED' PACKAGES THAT ARE RIGHT FOR YOU.