WITH A STATEMENT MACHINE AND AN INTERNATIONALLY RECOGNISED BRAND, CUSTOMERS LOVE THE CHANCE TO MIX THE FABULOUS FLAVOURS OF CALIPPO IN A REFRESHING ICED DRINK.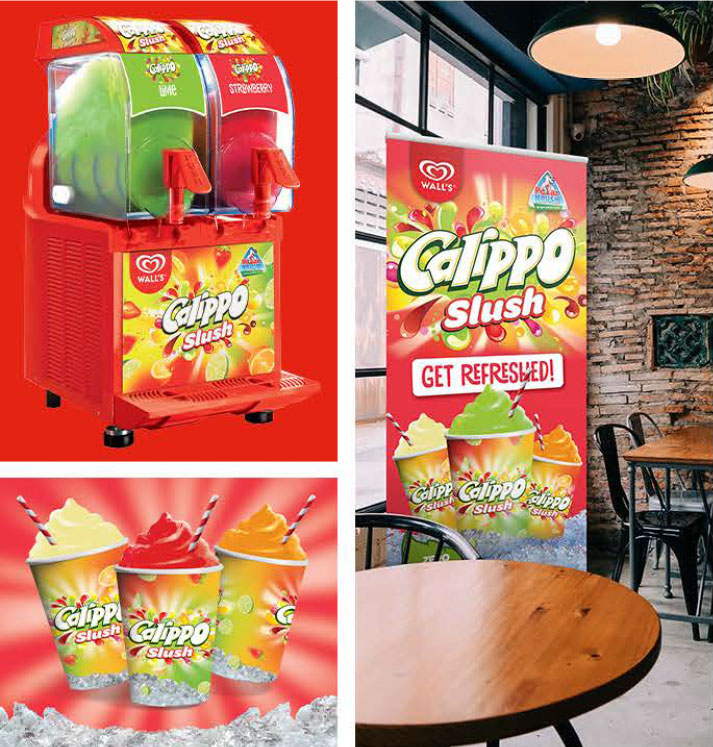 Our Fast Freeze

Smart Technology Machines
AUTOFILL OPTION FOR CONTINUOUS SUPPLY
Ergonomic
double walled bowls
INCREASE SPEED OF REFREEZE, CONSERVE ENERGY, AND ENSURE PRODUCT MERCHANDISED TO FRONT TO INCREASE SALES
STURDY AND EASY TO USE PUSH TAPS
Point of sale
SUPPORTING POINT OF SALE AVAILABLE TO MAXIMISE IMPACT AT POINT OF PURCHASE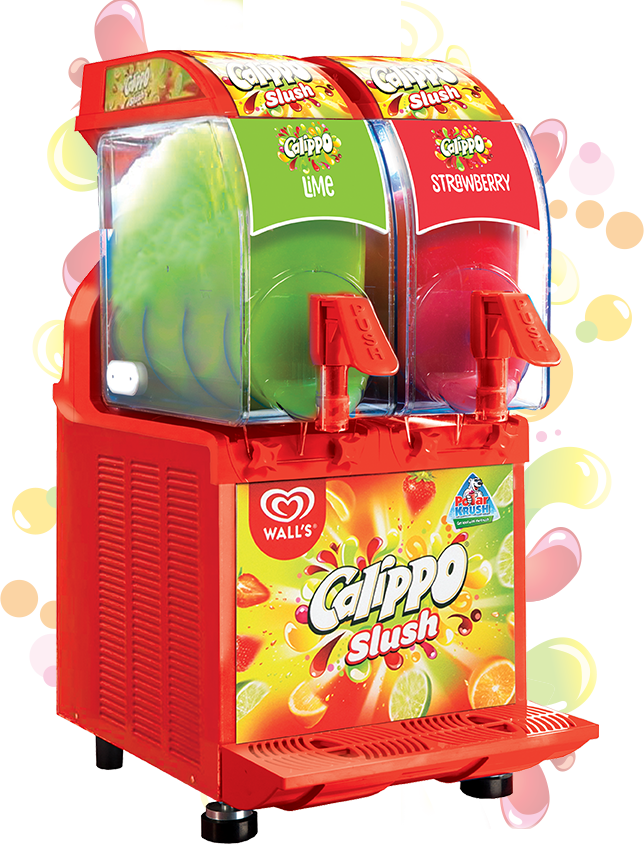 ENERGY SAVING LIGHTS FEATURE MOUTHWATERING ICED DRINK TO INCREASE IMPULSE PURCHASES
FREEZES DOWN IN LESS THAN 40 MINUTES FOR CONTINUOUS SUPPLY
Electronic touchpad
for easier control
THE REMOTE EARLY WARNING SYSTEM MEANS WE CAN RESOLVE MOST ISSUES BEFORE THEY EVEN HAPPEN
Incredibly Strong Brand Recognition
Isn't The Only AMAZING Thing About Calippo Slush – JUST LOOK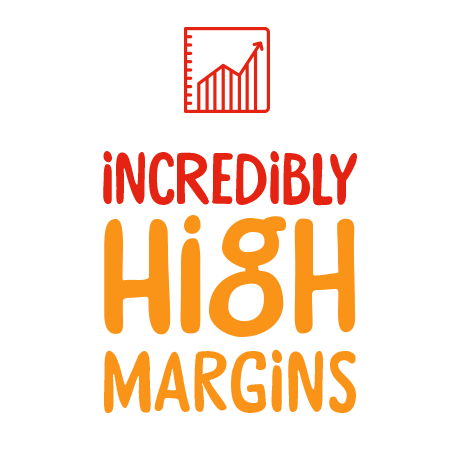 WITH PACKAGES TO SUIT EVERYONE, YOU CAN ENJOY AFFORDABLE TERMS AND HIGH PROFIT MARGINS FROM INCREASED SALES OF A PREMIUM BRAND.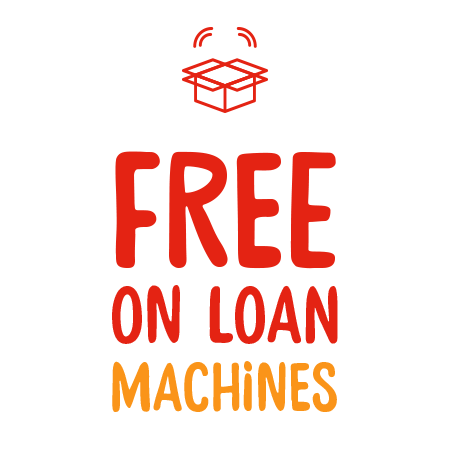 WITH PACKAGES TO SUIT EVERYONE, WE CAN OFFER ON-LOAN OR RENTAL OPTIONS. WHATEVER IS MORE PROFITABLE FOR YOUR BUSINESS.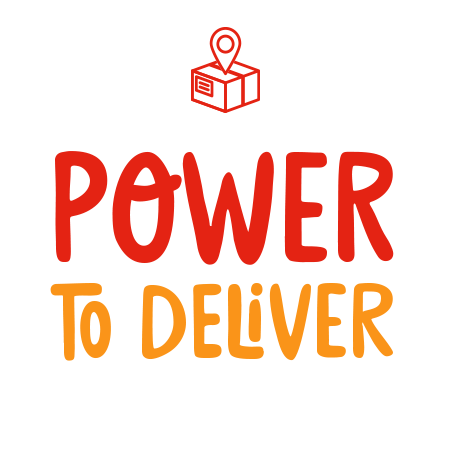 WE HAVE AN ONLINE 24/7 OPERATION AND CAN GET MACHINES, SUPPLIES AND SUPPORT OUT TO YOU WHEREVER YOU ARE IN THE UK.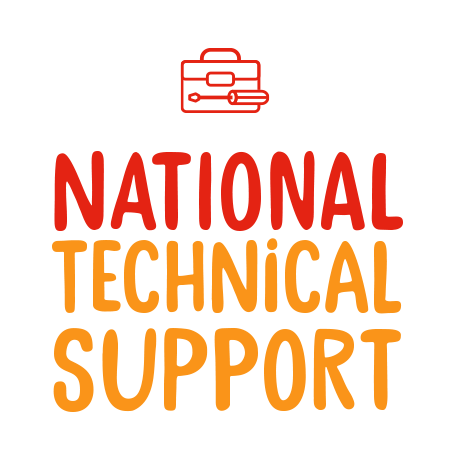 WITH A NATIONAL TEAM OF TRAINED ENGINEERS, WE CAN GET SOMEONE TO YOU, TO GET YOU BACK UP AND RUNNING ASAP.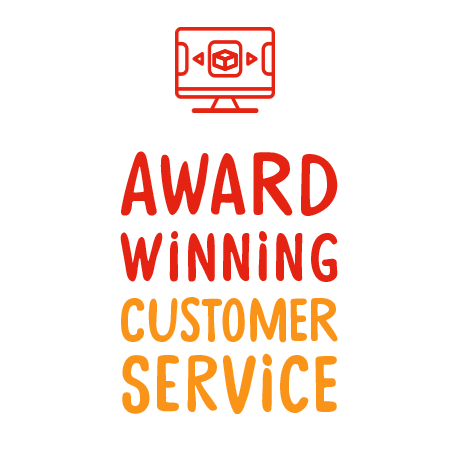 WITH AN EASY TO USE ONLINE ORDERING SYSTEM AS WELL AS A SALES TEAM TO TAKE YOUR CALL, ALL YOUR SUPPLIES CAN BE WITH YOU WITH NEXT DAY DELIVERY.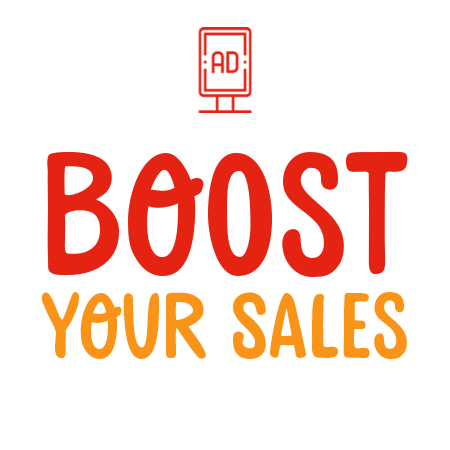 WE HAVE A HUGE RANGE OF HIGH IMPACT PROMOTIONAL AND MARKETING MATERIALS TO ATTRACT CUSTOMERS AND KEEP THEM COMING BACK!
IN ANY ONE YEAR, WE REPLACE MORE THAN THREE MILLION PLASTIC STRAWS – IMAGINE THE DIFFERENCE THAT MAKES TO OUR OCEANS?!
AS A COMPANY
WE ARE COMMITTED TO PRESERVING OUR ENVIRONMENT FOR

FUTURE GENERATIONS
CALIPPO SLUSH PRODUCTS ARE STORED AND SOLD IN AS AN ENVIRONMENTALLY RESPONSIBLE WAY POSSIBLE:
OUR UNIQUE-DESIGN SPOON STRAW MADE FROM TOUGHENED PAPER
INITIATIVES TO REDUCE THE USE OF SINGLE USE PLASTICS IN OUR PACKAGING
REUSABLE AND REFILLABLE PLA NOVELTY CUPS, REDUCE SINGLE USE PLASTIC CUPS
ANY PLASTIC WE DO USE IS FULLY RECYCLABLE
NEW FOR 2022 – PAPER CUPS AVAILABLE!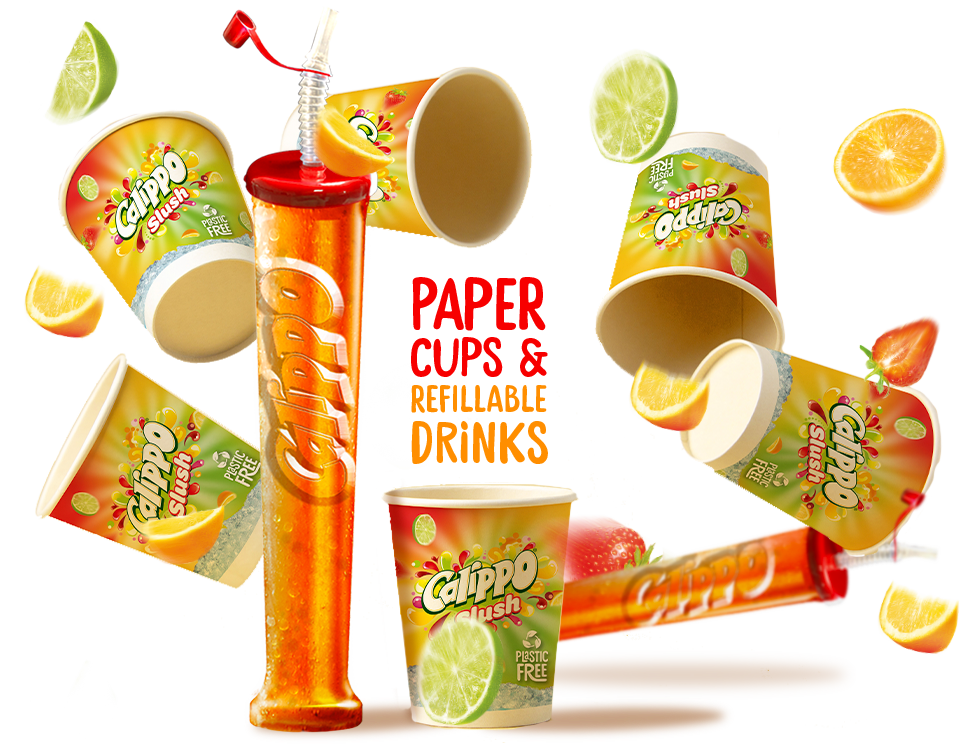 Keeping you running
With National Support & Service
YOU CAN SPEAK TO OUR TRAINED HELPDESK ADVISORS TO KEEP YOUR MACHINES WORKING RELIABLY.
IF YOU DO NEED ADDITIONAL SUPPORT WE CAN ARRANGE AN APPOINTMENT FOR OUR NATIONAL NETWORK OF TRAINED ENGINEERS TO VISIT.
Our Training
& Support Videos