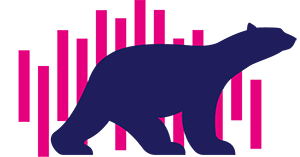 WITH OVER 25 YEARS' EXPERIENCE IN THE BUSINESS, WE ARE THE UK BASED EXPERTS IN ICED DRINKS! FROM OUR UK PLANT, WE MANUFACTURE THE HIGHEST QUALITY SYRUPS, PROVIDE A RANGE OF STATE-OF-THE-ART MACHINES AND DELIVER THE BEST CUSTOMER SERVICE TO THOUSANDS OF SATISFIED CUSTOMERS.
HOME TO A WHOLE HOST
OF EXCITING BRANDS OFFERING A RANGE OF

ICED DRINK PRODUCTS.
NOW PROUD TO SUPPLY THE MUCH-LOVED CALIPPO BRAND AS AN ICED DRINK AND NEW – FOR 2022 – AS A CARBONATED DRINK.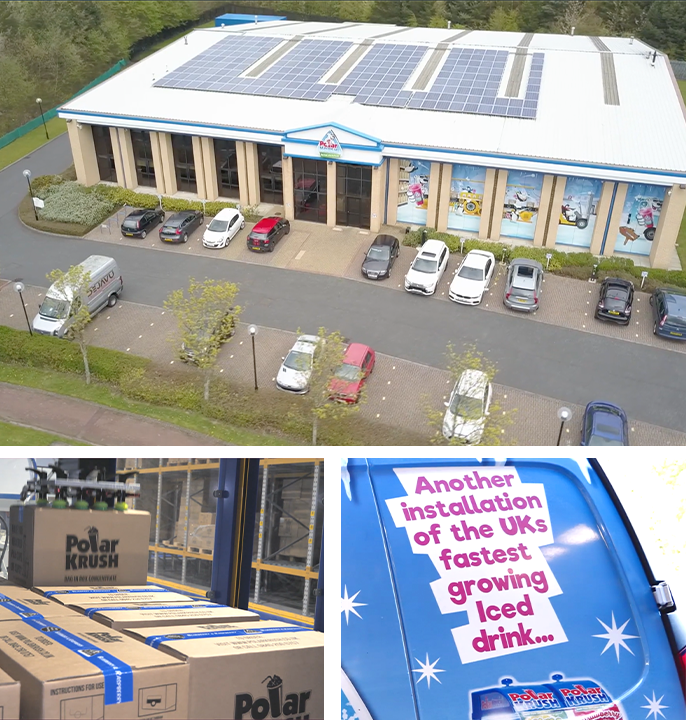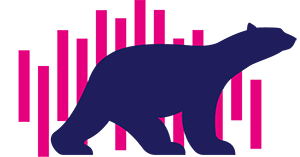 OUR LATEST NEWS